About Us
Founded in 1969 by Dr. Pauline E. King, Mudhiyor Balar Kudumba Grama Pannai (MBKG Pannai) is an Indian organization dedicated to providing a nurturing home for orphans, the elderly, and the destitute. MBKG Pannai's mission is to translate the love of God into action by offering shelter, education, and support. With a focus on empowering children through education and vocational training, the organization has thrived for over four decades, leaving a lasting impact on those it serves.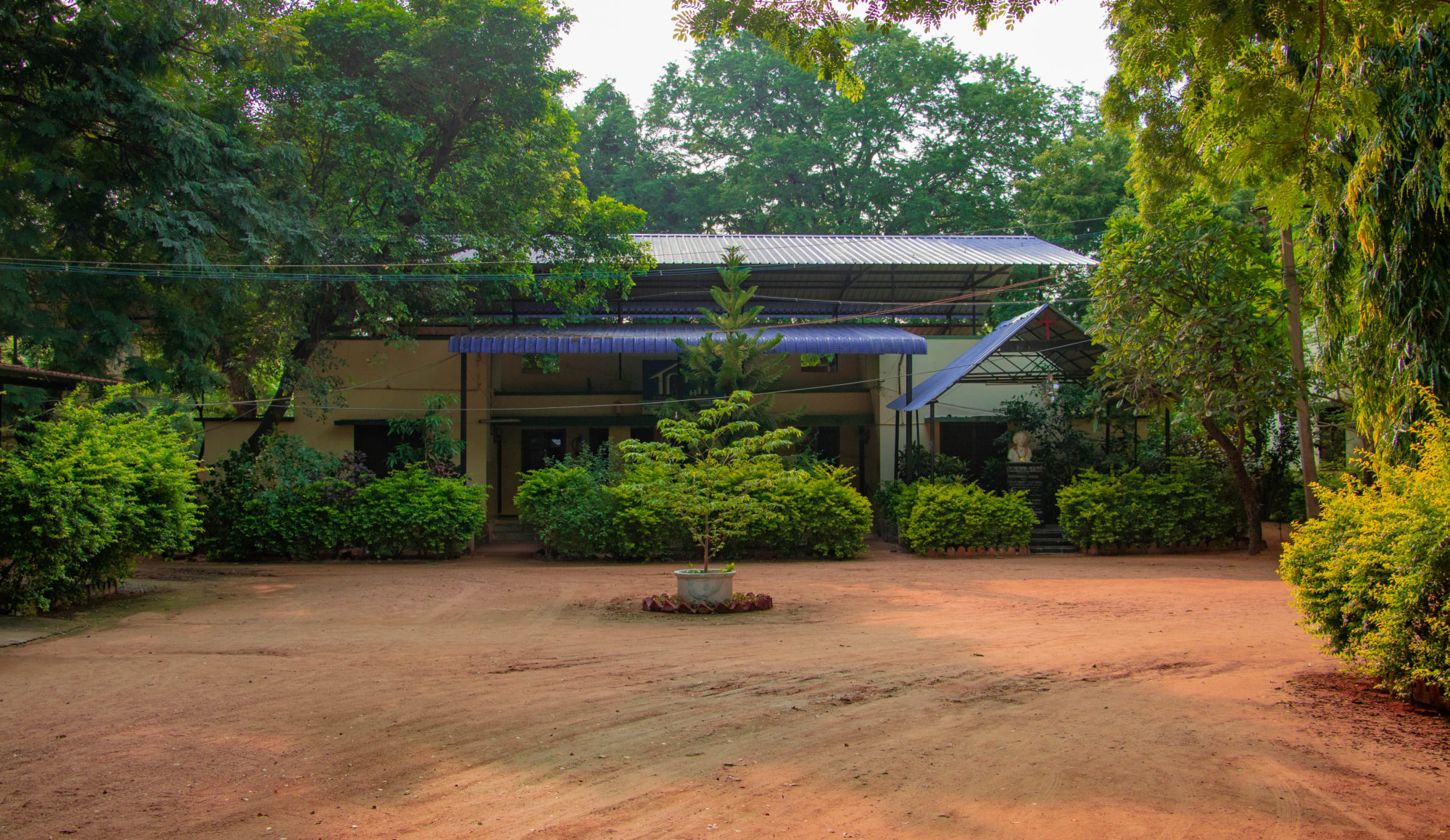 Family Village Farm provides home for the orphans, destitute and deserted to utilize the opportunities we provide them

We provide food, clothing, accommodation, Education and Medical care for the children

The organization was recognized as the "BEST INTEGRATED COMPLEX OF SPECIAL HOMES"