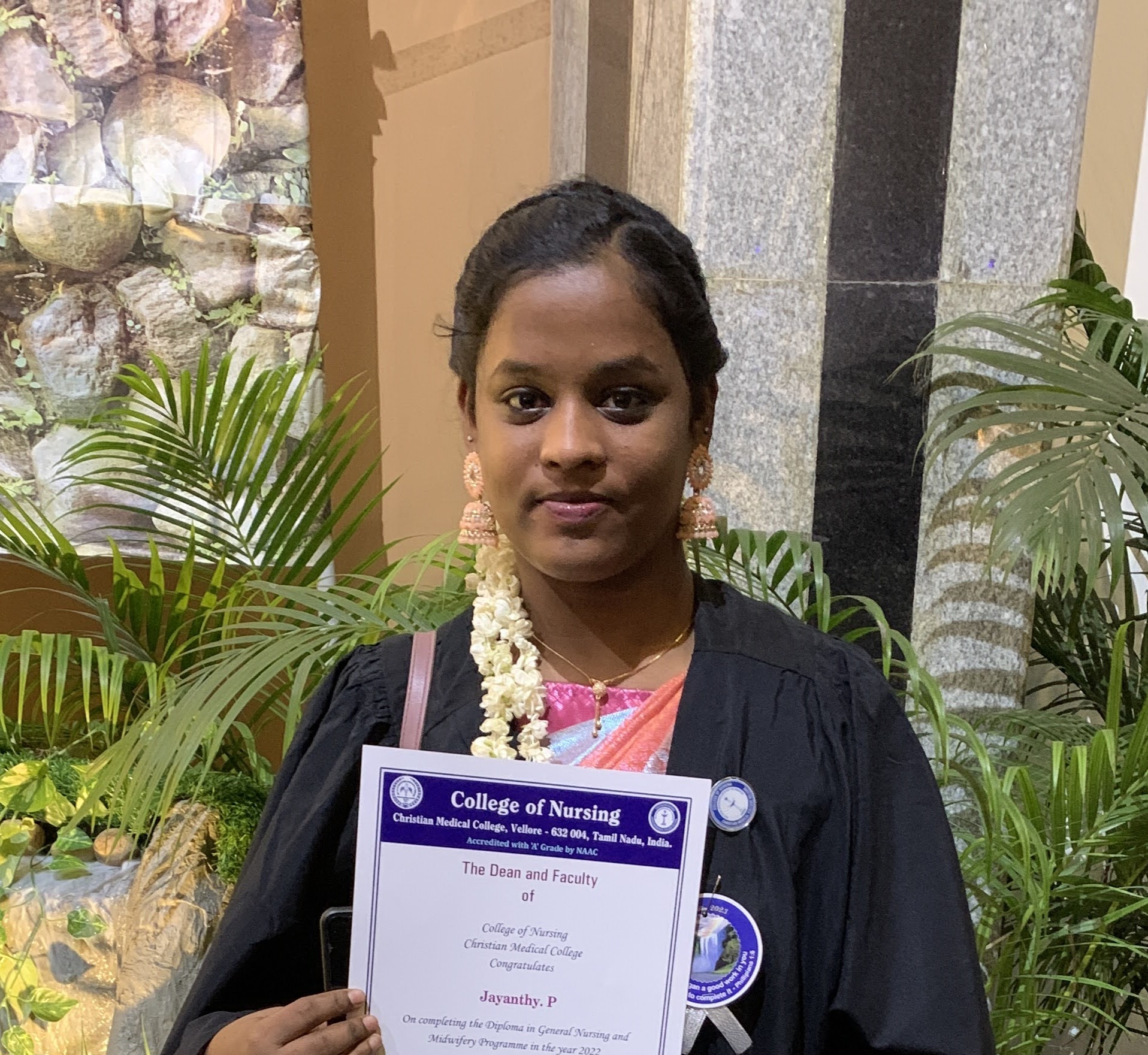 Sathishkumar was brought to MBKG Pannai when he was just 6 months old and was educated at King's school. He did his masters degree in Pharmaceuticals in India and at present pursuing his PhD in the United States. Here he goes.

"It's my great pleasure to update all of you with my studies in the US. After completing Biomedical Sciences in first year, I joined a specialized field of science called Human Genetics in second year and in the following years, I will be working on my doctoral thesis projects related to Human Genetics to get a PhD on it at the Miller School of Medicine in the University of Miami, Florida. I joined a laboratory at the school which is involved in fascinating research on genetics of cancer. My teachers at the school are kind and also helping me to understand the principles of Human Genetics. I thank all that are connected to the Family Village Farm (FVF) and I am indebted for the unending support from the wonderful people at FVF"
"I and my twin brother were brought to Pannai at the age of one year by my mother because we were deserted by our father. My mother is an illiterate and neither had neither a job nor relatives' support. We were in utter poverty. But after Coming to MBKG Pannai I grew up as a healthy child in the knowledge of Jesus. I was educated in English medium and was trained as an auxiliary nurse midwife. Now I have a job and can support my mother. I am grateful to God and MBKG Pannai for giving me a good life. I thank my sponsor for supporting me and teaching me to share my blessing with others. – Ramyakumari, She works as an ANM in a private hospital at Chennai. She takes care of her mother"